Misouri Organizes Job Trainings for New Employees
Misouri is a professional heat pump manufacturer located in WUHU ANHUI , CHINA with the industrial park covering 110000㎡. Since its establishment, Misouri has always been known for its stable product quality.
One of the major reasons is that we are responsible for every employee we recruit. Before they formally enter the job, there will be a comprehensive induction training to ensure the professionalism of our employees. We have different training plans for different positions. Like employees in factory, we will provide a series of training on heat pump knowledge, production safety knowledge, and related process operation knowledge.
Recently we recruited thirty workshop employees. The following pictures show the process supervisor explaining the compressor assembling and wiring related process operations to the workshop employees. After training, we will conduct corresponding assessments to maximize the training effect.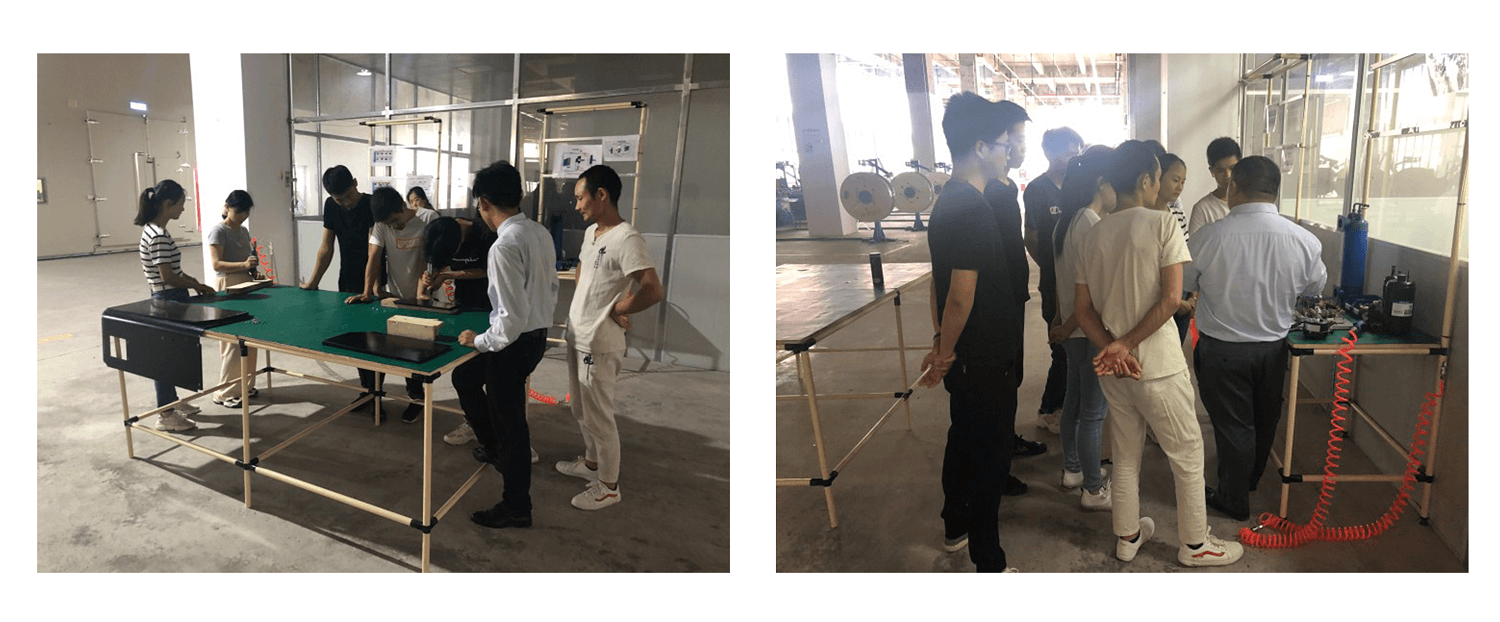 We have always firmly believed that training is the best welfare for employees, and we will continue to do so, continuously improve the professional capabilities and overall quality of employees, and provide customers with better products and more professional services.