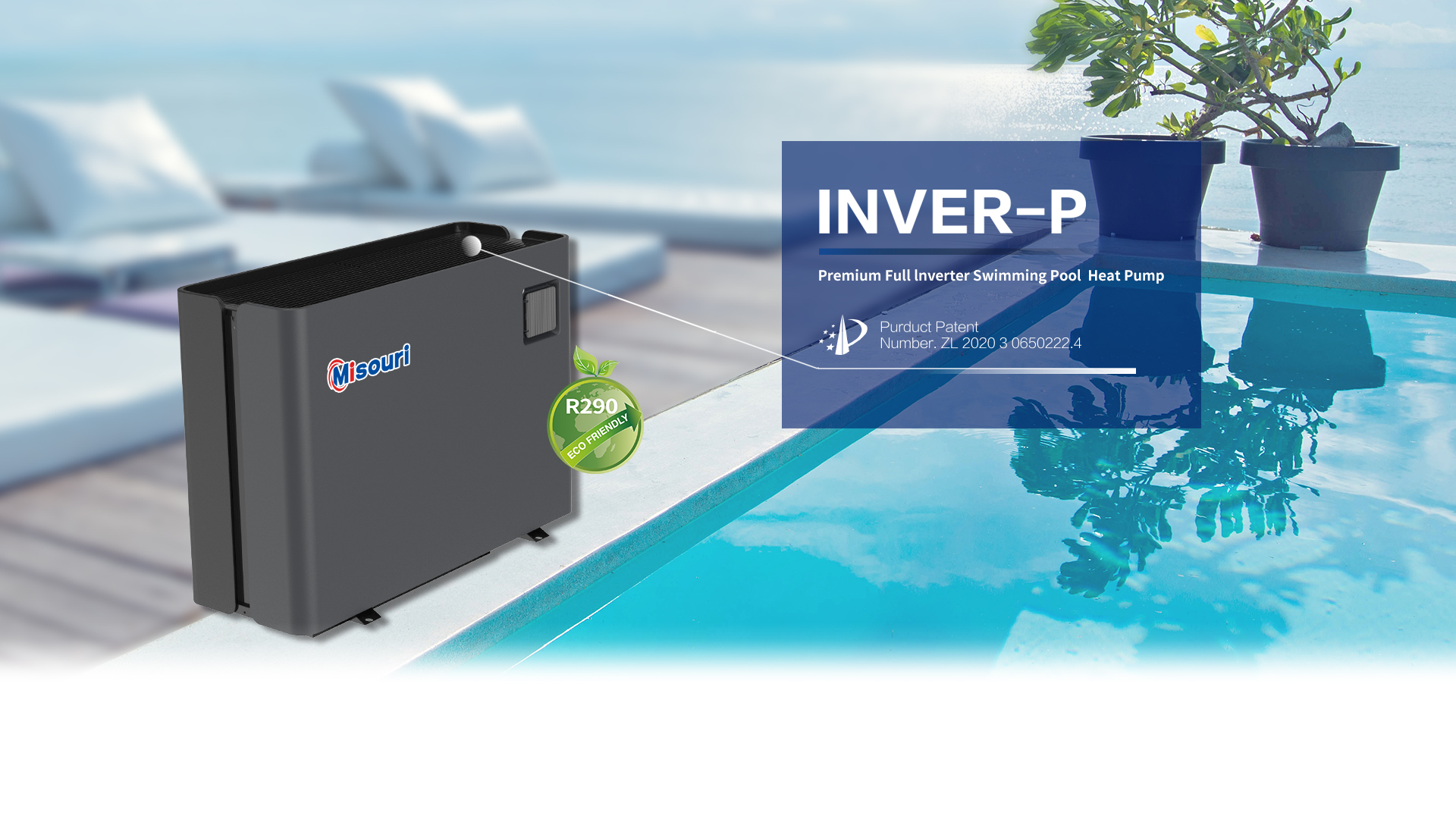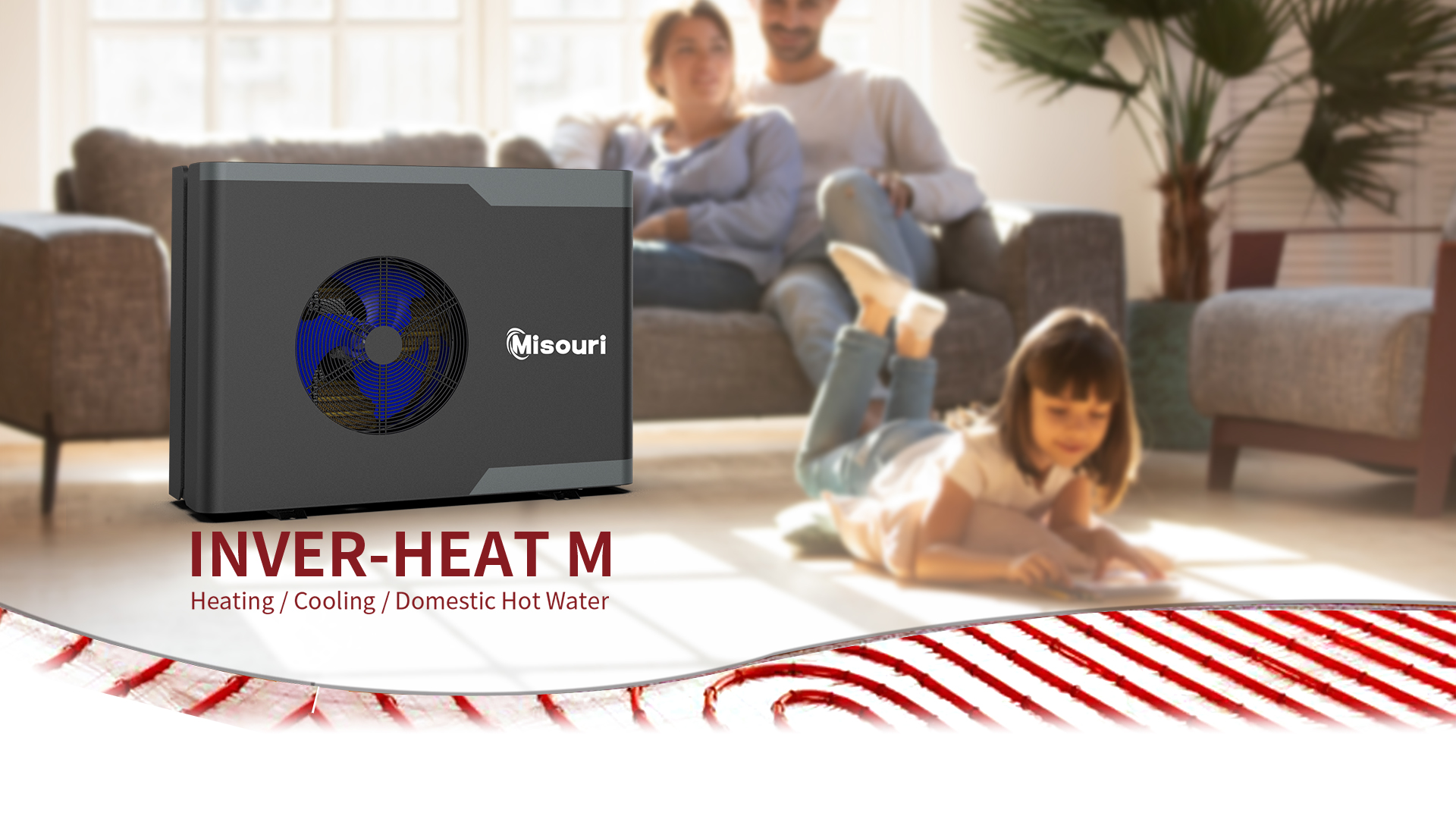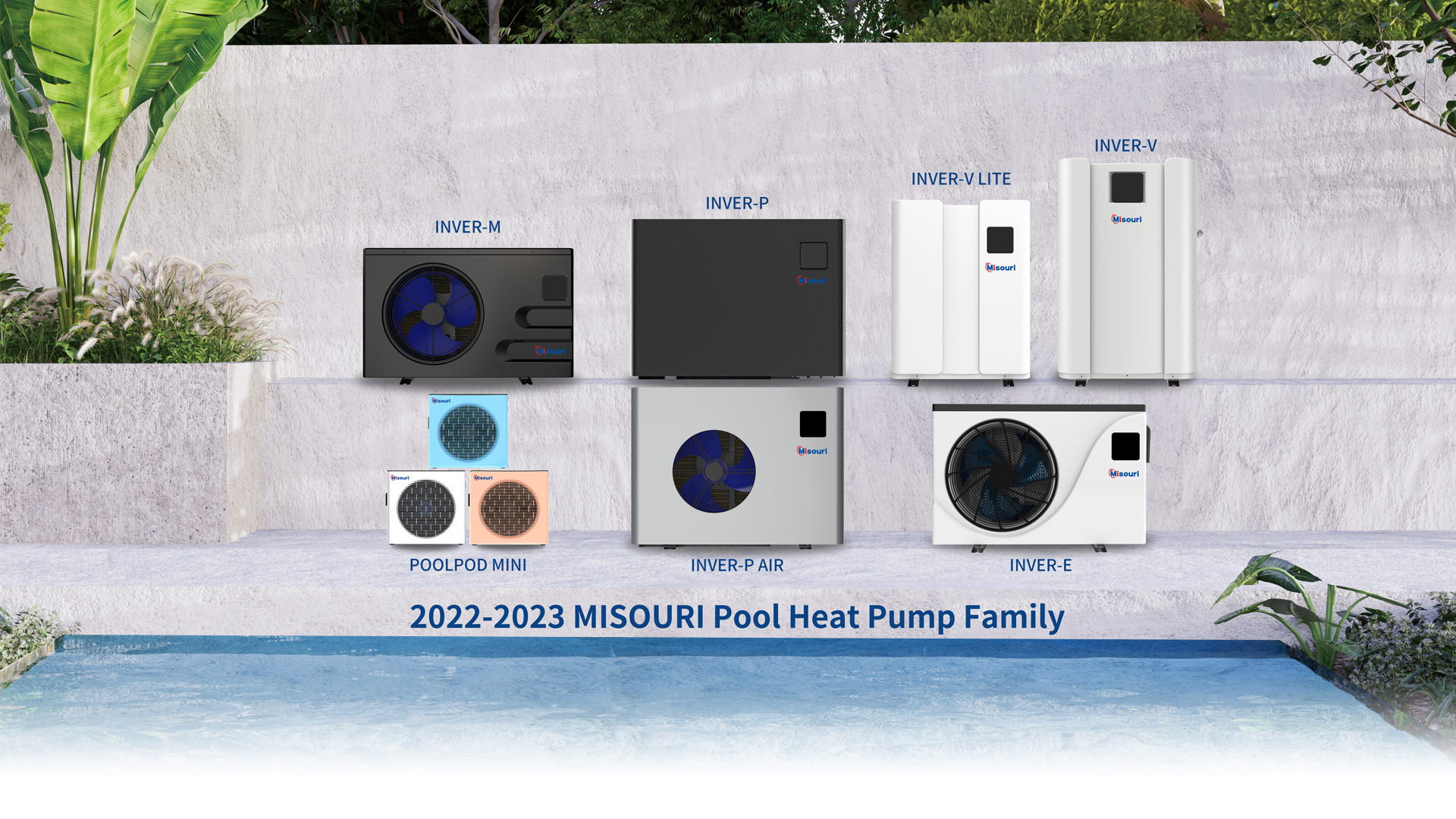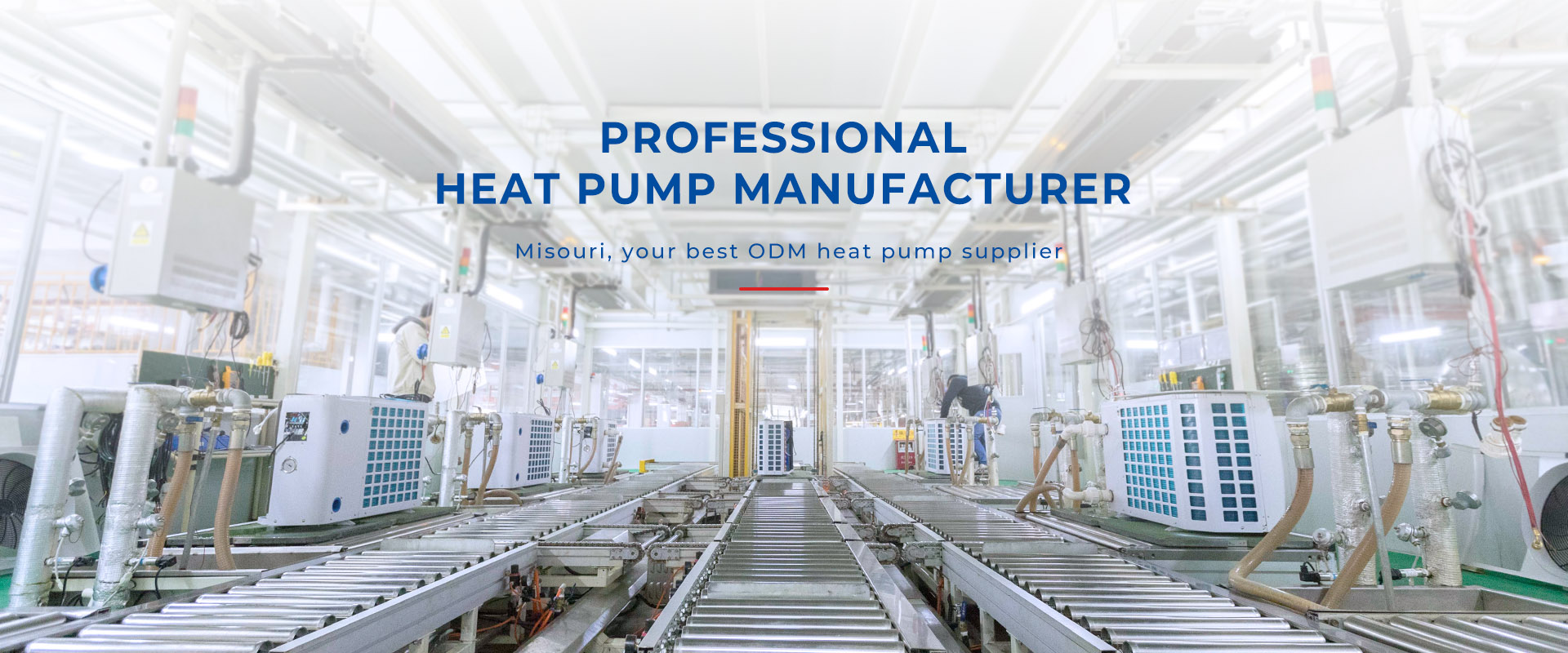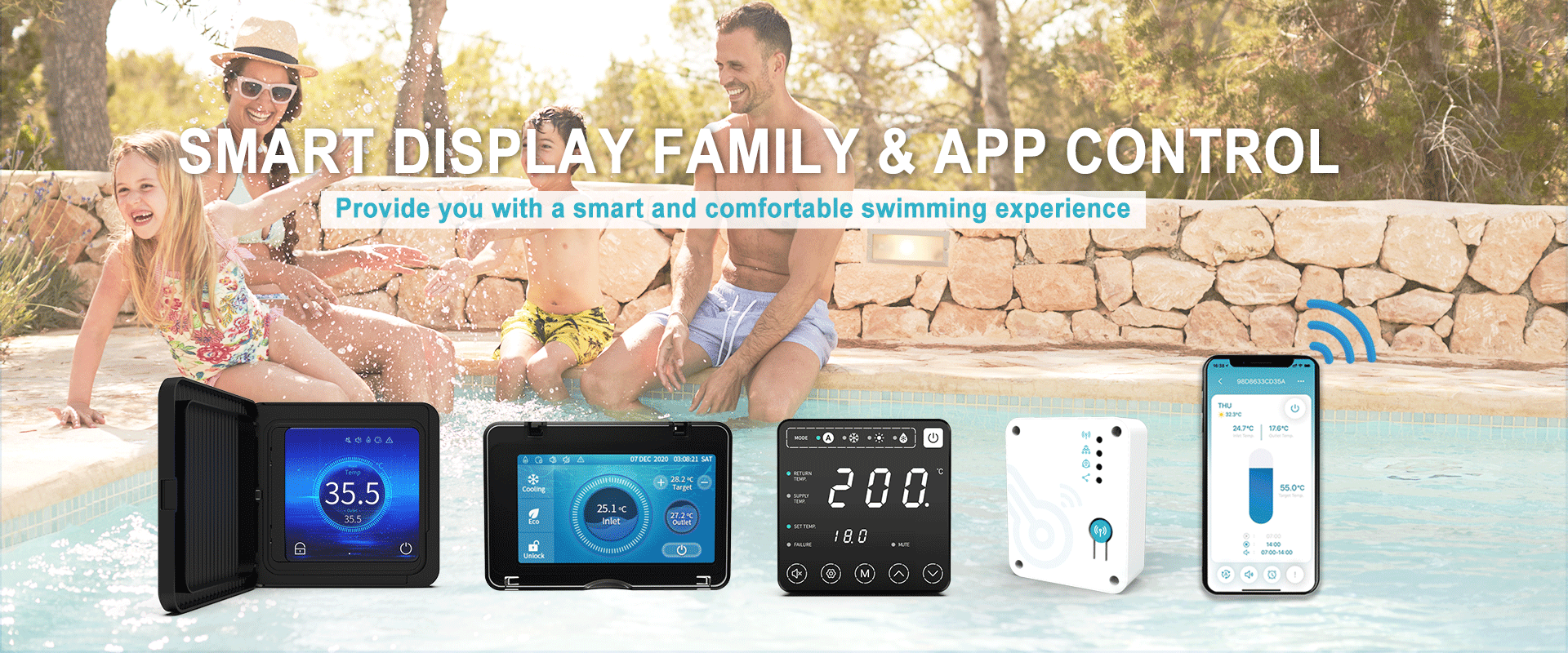 If you are looking for a leading heat pump partner, please contact us directly now!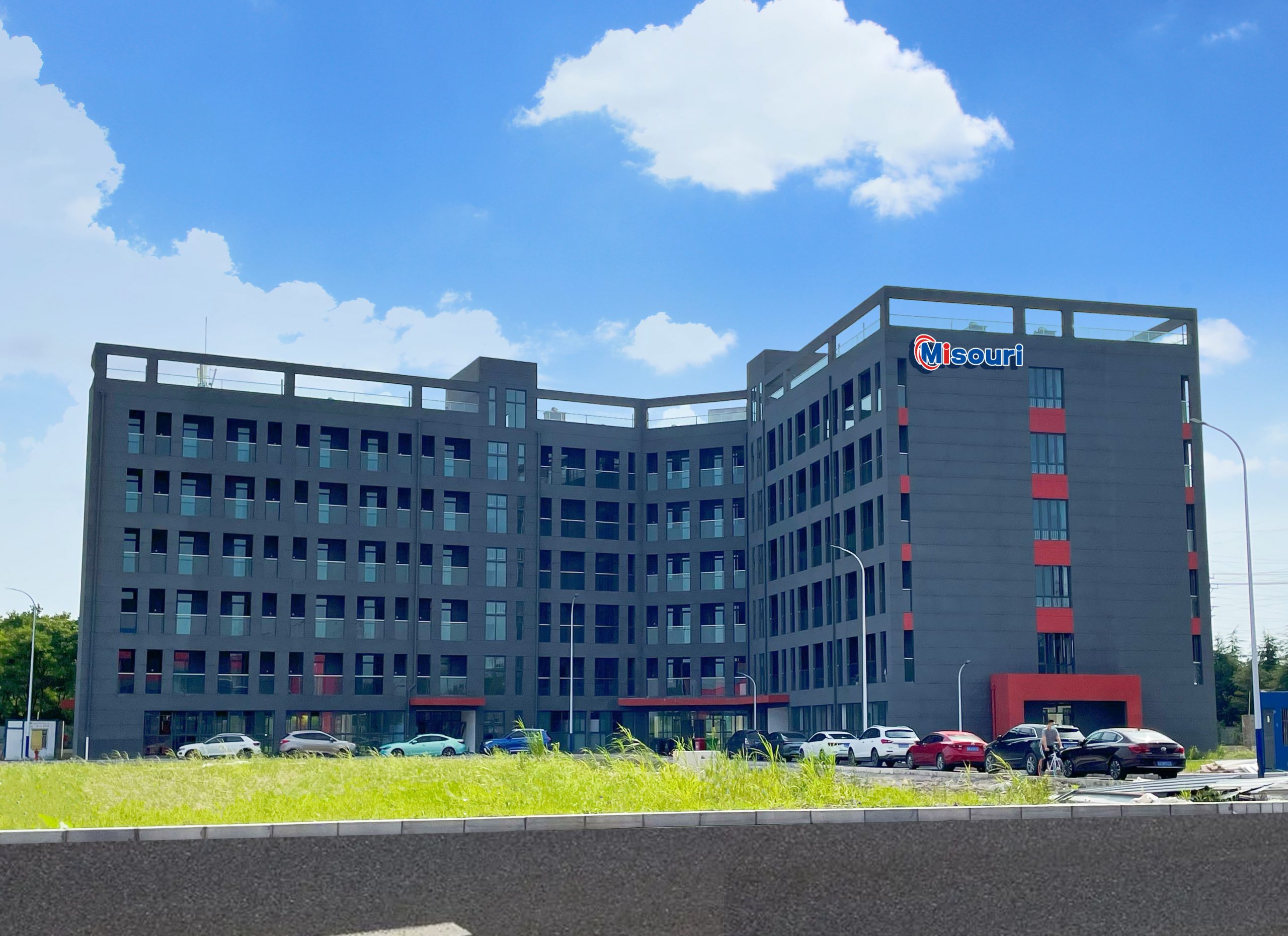 About Us 
A Leading Air Source Heat Pump Manufacturer
Misouri is a professional air source heat pump manufacturer located in Wuhu Anhui, China with the industrial park covering 110000㎡. Founded by an expert team with more than 18 years of professional heat pump experience, Mosouri has the most advanced and modern system for heat pump developing, quality controlling and manufacturing.With a strong service team, Misouri can always provide the most superior pre – sale and post – sale services to our customer.
Our Advantages
—
We are the professional heat pump manufacturer with rich experience in providing ODM/OEM service. Click the icon to learn more about Misouri.
Latest Products

—
Misouri's latest products mainly include different series of house heating heat pumps and pool heat pumps. For more innovative products, please enquire to learn.
WUHU, CHINA, Nov. 30th, 2022, recently Misouri has attended the PISCINE GLOBAL Expo in Lyon from the 15th to 18th November. It was a rewarding and fruitful experience, Misouri's team completed a four-day exhibition in Lyon, during which it presented the new
WUHU, CHINA, Oct. 24th, 2022, recently Misouri`s high-end swimming pool R290 heat pump–INVER-P R290 carried with new gas solution- R290 refrigerant is ready to show up in the global market. After several months of efforts by
We are attending 2022PISCINE Global in Lyon, France. Hope to meet you! When: Tuesday through Friday, November 15-18, 2022 Where: EUREXPO LYON, FRANCE MISOURI Booth: 5D92, Hall 5 Piscine Global Europe 2022, one of the most
Our team will provide you professional service. Details proposal with all cost listed will be provided accordingly.