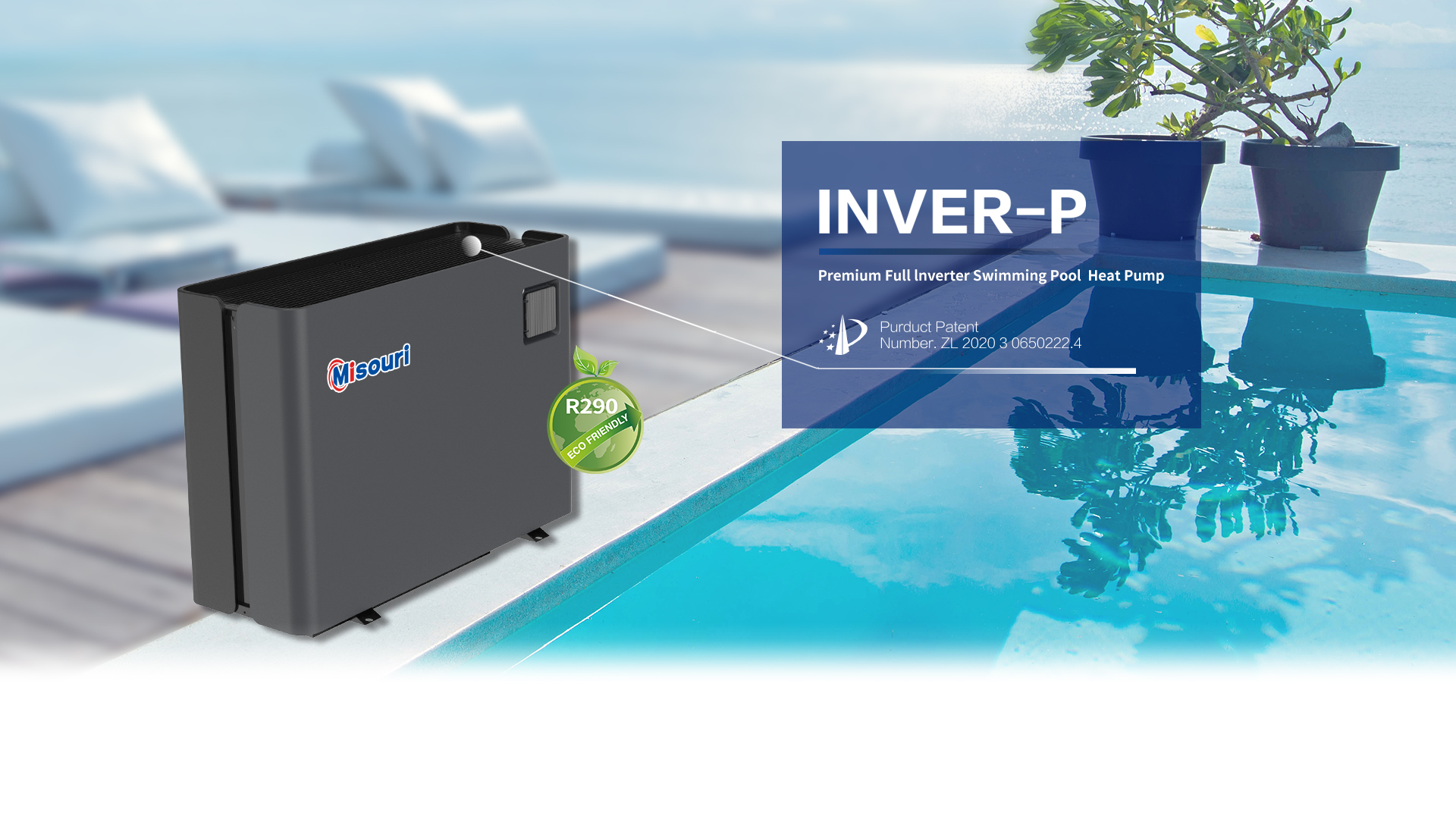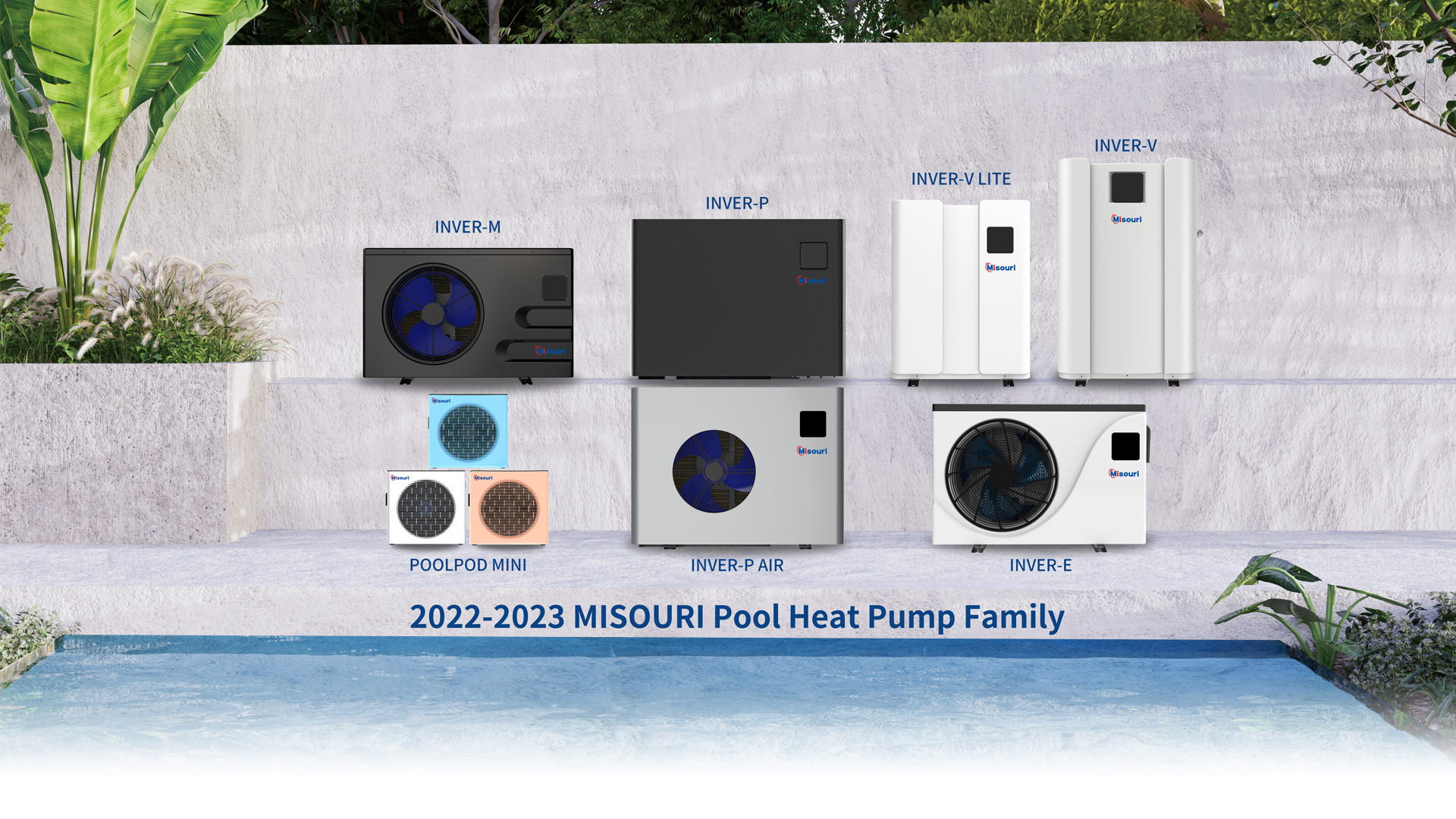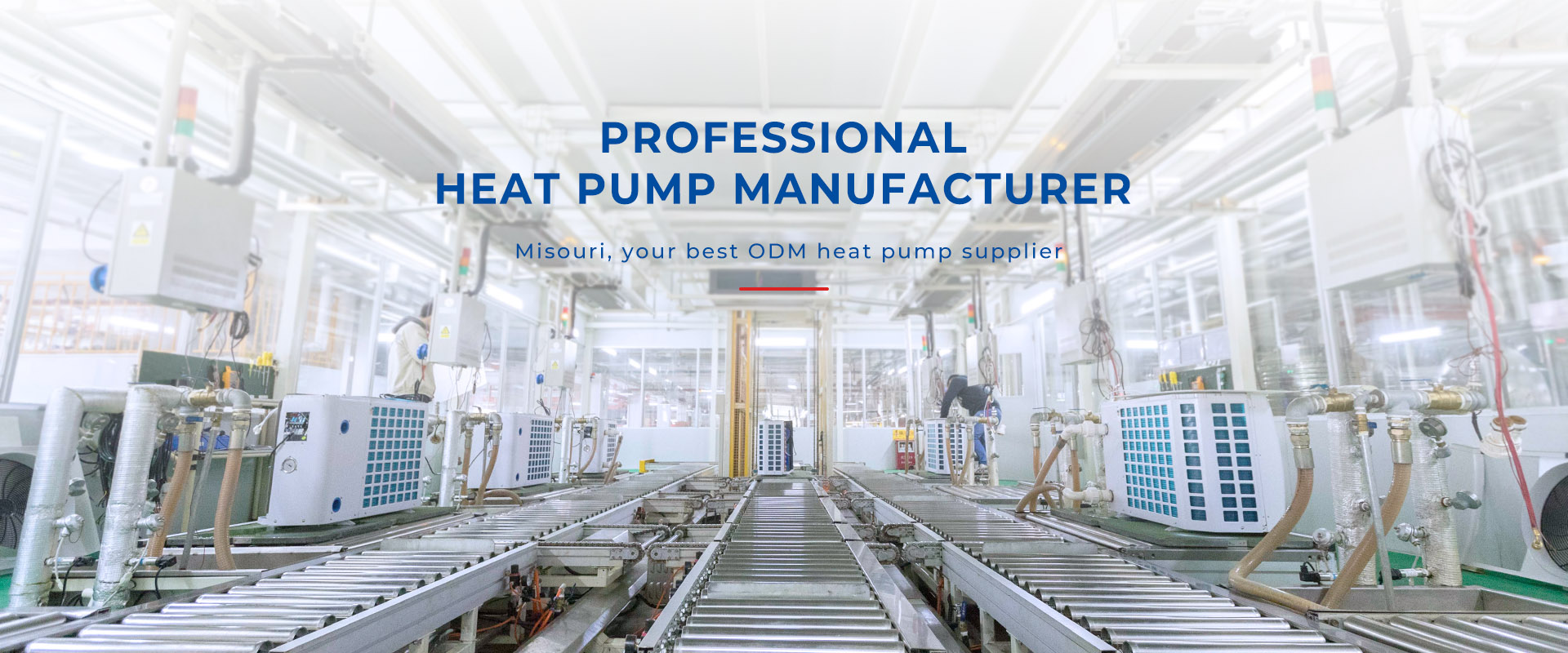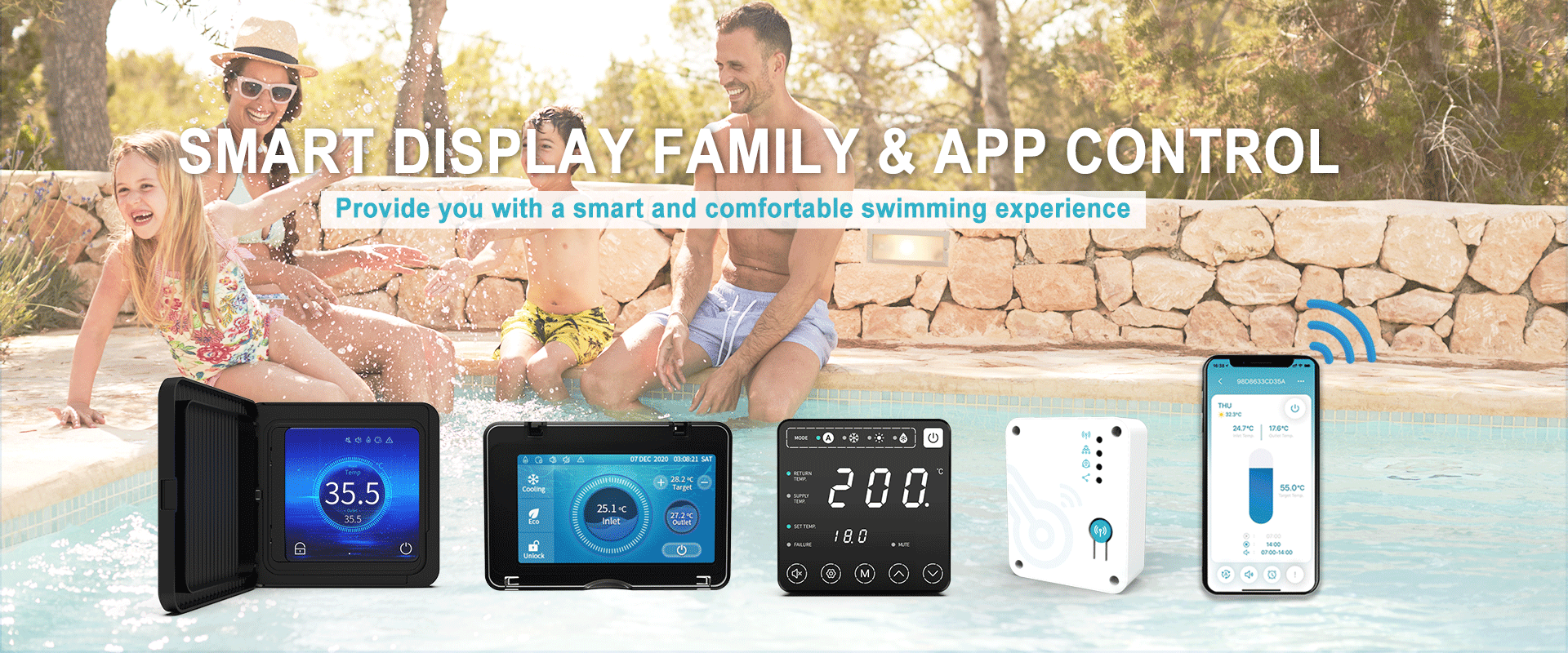 If you are looking for a leading heat pump partner, please contact us directly now!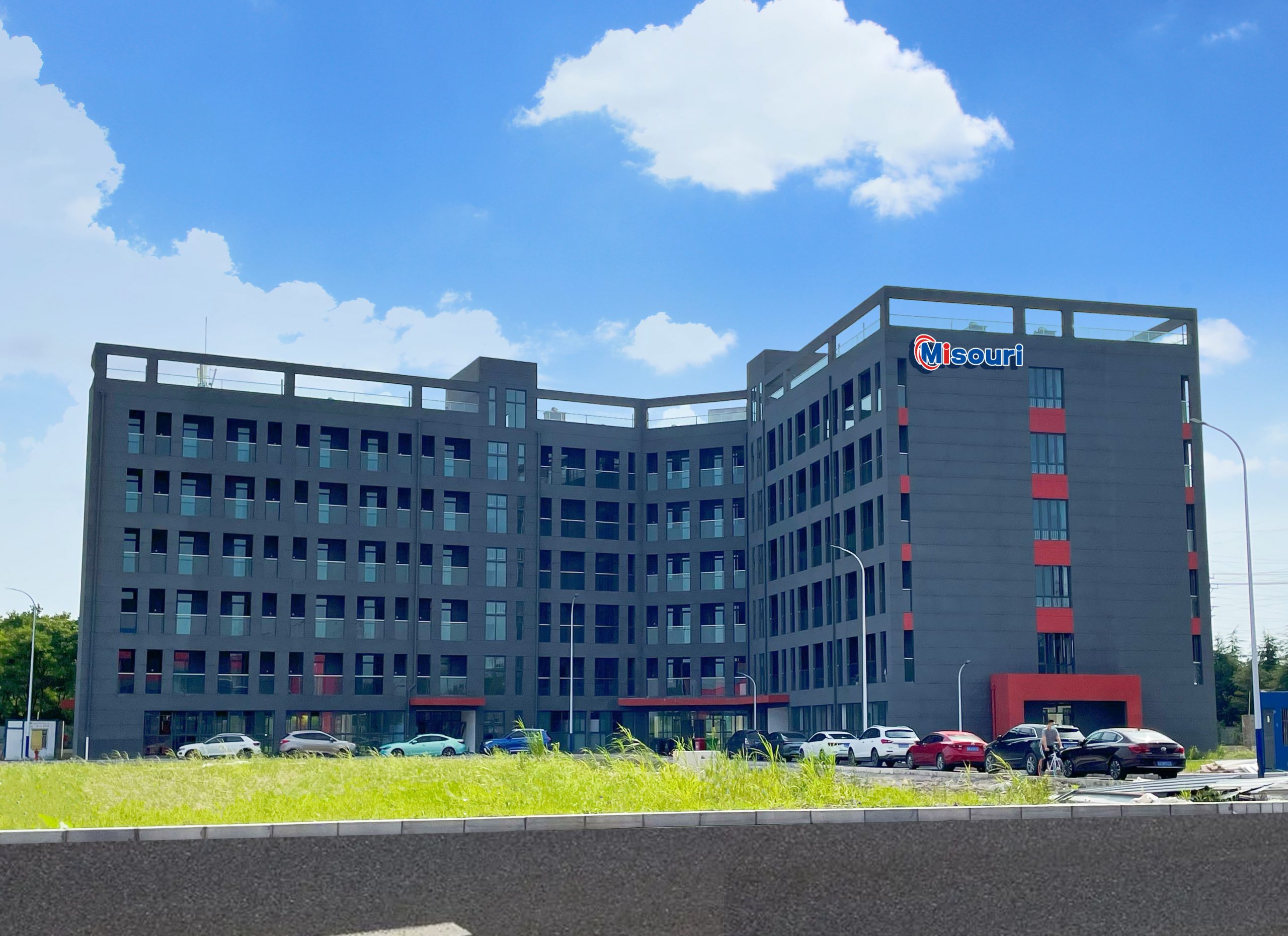 About Us 
A Leading Air Source Heat Pump Manufacturer
Misouri is a professional air source heat pump manufacturer located in Wuhu Anhui, China with the industrial park covering 110000㎡. Founded by an expert team with more than 18 years of professional heat pump experience, Mosouri has the most advanced and modern system for heat pump developing, quality controlling and manufacturing.With a strong service team, Misouri can always provide the most superior pre – sale and post – sale services to our customer.
Our Advantages
—
We are the professional heat pump manufacturer with rich experience in providing ODM/OEM service. Click the icon to learn more about Misouri.
Latest Products

—
Misouri's latest products mainly include different series of house heating heat pumps and pool heat pumps. For more innovative products, please enquire to learn.
Misouri Announces Participation in Piscina Wellness Barcelona Expo with Groundbreaking Pool Heating Solutions Guangzhou, November 8th, 2023-Misouri, a leading pool heating solutions provider, is excited to announce its participation in the Piscina Wellness Expo, which will
Misouri's Aging Room Dryer-Born with Unparalleled Efficiency and Performance Guangzhou, 17 October- Leading the way in cutting-edge HVAC technology, Misouri is proud to introduce the Aging Room Dryer, a game-changing product that has taken the Southeast
Misouri Launches Innovative Free Cooling Air Type Dryer, Revolutionizing the Drying Industry Misouri, a leading manufacturer in drying solutions, proudly introduces its latest innovation, the Free Cooling Air Type Dryer. This cutting-edge machine combines advanced technology
Our team will provide you professional service. Details proposal with all cost listed will be provided accordingly.